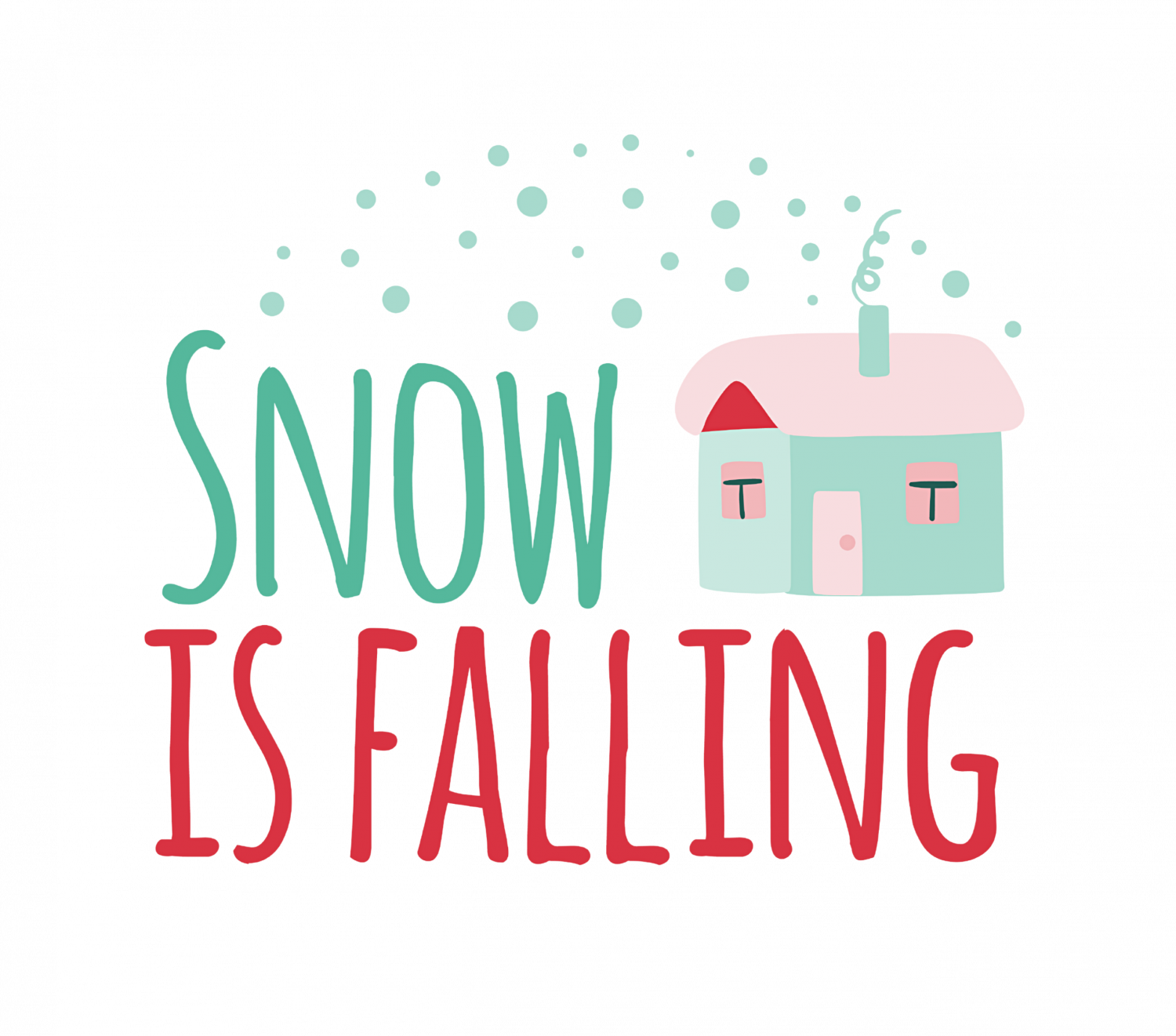 Welcome Christmas with
Merry Collective!
Merry Collective is an Australian and Singaporean Design team that creates beautiful Christmas outfit for children, adults and families! Specifically designed for countries with warm seasons, we ensure each outfit is made with premium grade cotton that is cooling when worn.

It is hard to find cute and weather-friendly outfits for our families to wear for Christmas. With our series of designs, that is no longer a problem!

Shop our designs today and enjoy Christmas with chic fashion and cuteness!