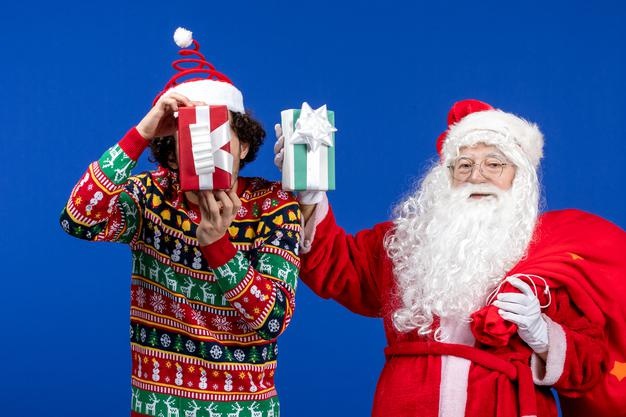 About Merry Collective Market
In this Merry collective market, we have arranged exhibition of Christmas themed products, and outdoor stall sells various festive delicacies. There will also be a live concert which includes sing with me section and you will get an opportunity to interact with the celebrities . There will also be attractive prizes to given away during closing of the concert. For every item purchased from our store, you will be given a lottery ticket. We will randomly choose three lucky winner by reading out the special code from our code generator.
Some of our highlights
Some of our highlights in Merry collective market include vendor that sells Christmas sleepwear including elf pyjamas and classic Santa pyjamas for families or just for yourself. We have a wide range of collection of design patterns to suit the festive mood. They also have jolly jumper sleepwear is the perfect nostalgic print to put on this holiday season. The bold red and eye-catching repeating Christmas prints will help to set everyone in the holiday spirit. The sizes range extends from baby sizes, all the way to plus size adults and covers everyone in between, so the whole family can match. The traditional festive colours, soft and comfy materials, we are sure that everyone will enjoy wearing these through December.
More information
You can check out our website for more details at www.merrychristmas.com or visit our instagram for daily updates!