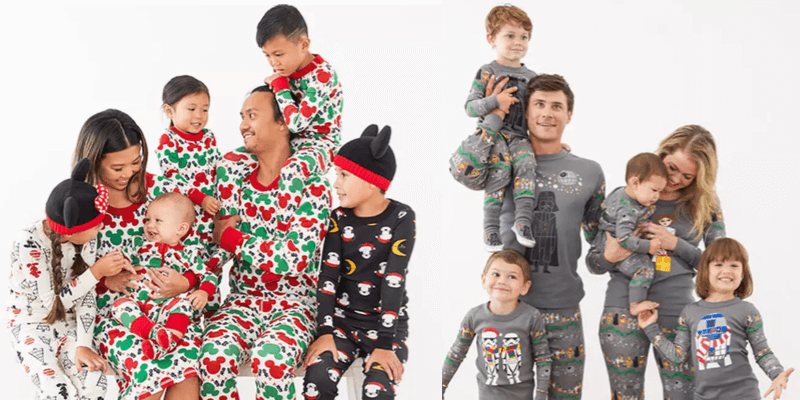 Christmas is coming. Do your children have their favorite cartoons and at the same time, can find an outfit for Christmas? Come join us! We provide Christmas Cartoon outfits for your children to celebrate this year. In merry collective, we select the cartoons based on what our customers have told us. We can ensure you that your children will find something they want. Come and style up your kid's Christmas with us. Find your perfect Christmas cartoon outfits here at Merry Collective today. Our cartoon outfits range from t-shirts, dresses, and even rompers for kids of all ages. If you find something you like, put it into your shopping cart today. We will take care of the shipping for you and even provide you with the cartoon-themed wrapping paper to give as a Christmas present for your nieces and nephew. Make this your best Christmas season with us today.
What can you get here ?
At Merry Collective, we have a wide range of cartoon designs for your Christmas outfits. They range from Disney characters such as MickyMouse and StarWars. Take some time to choose from us. Pick out the ones that attract you. Have a unique Christmas by celebrating with your favorite cartoon. Take photos together with your favorite cartoons. How cute will that be? Parents can also look back to their favorite childhood characters and be a child again. Take a family photo together with your kids and favorite cartoons. Your child can show off their favorite superheroes and cartoon to your family and friends. You can check out our Christmas cartoon outfits catalog, to see what cartoon choices we have. We ensure that the quality of our outfits is children friendly. We have holiday discounts and bundles of matching Christmas outfits all for you this Christmas season today.